why entero?
because it means
exactly what we do
we are the complete package,
and can see your project through,
from the grain of an idea,
to complete sellout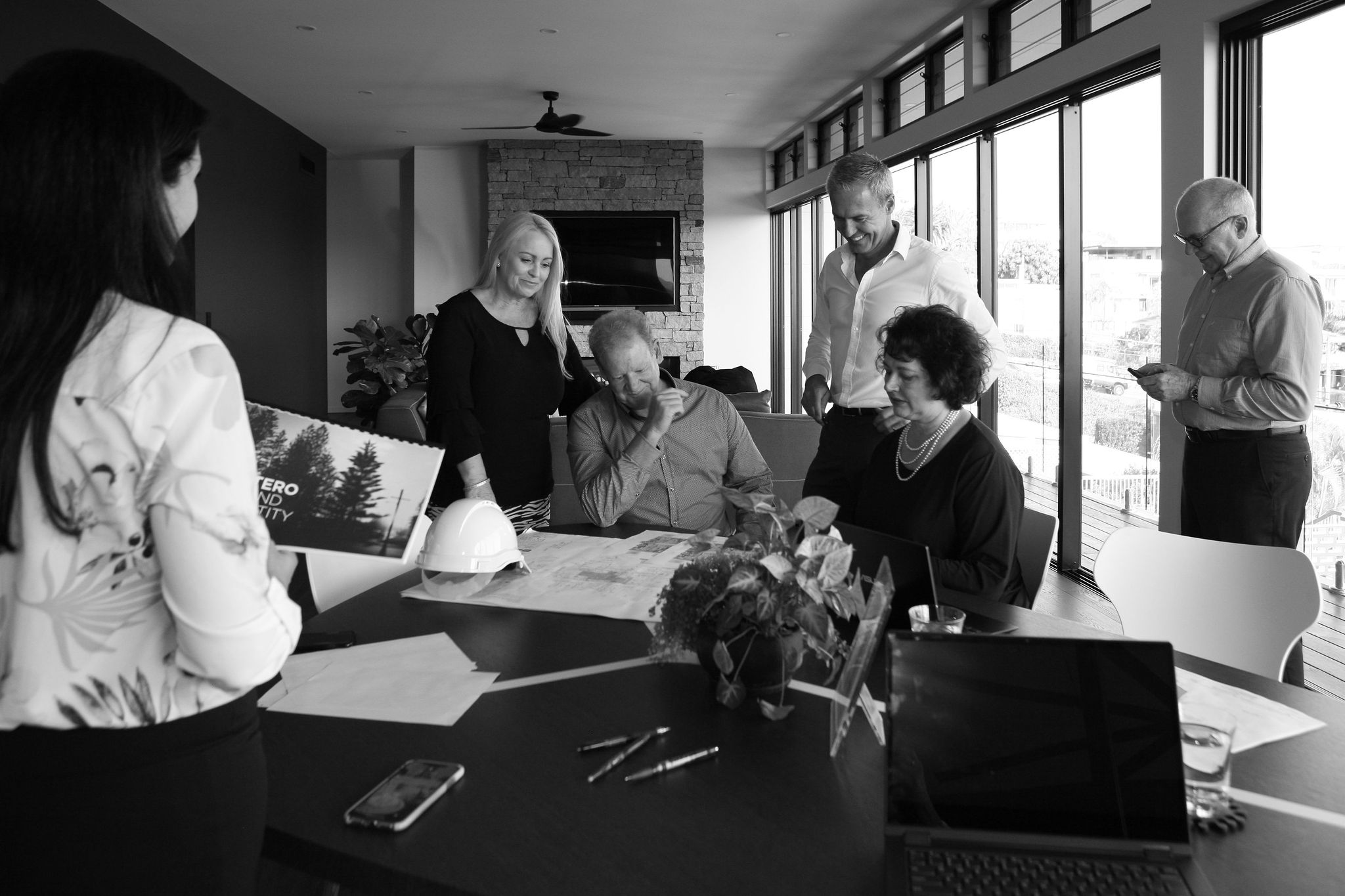 creating

vibrant

partnerships
We are trusted specialists in seniors housing development, marketing, sales and operations
As end-to-end specialists, we bring retirement communities to life, from initial vision to vibrant
community atmosphere – and everything in between
We work collaboratively with our partners to ensure they benefit from our innovative approach, extensive knowledge of their target market, proven sales performance, and our focus on delivering results
At Entero, we understand the future of retirement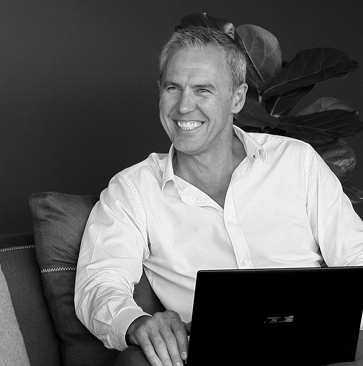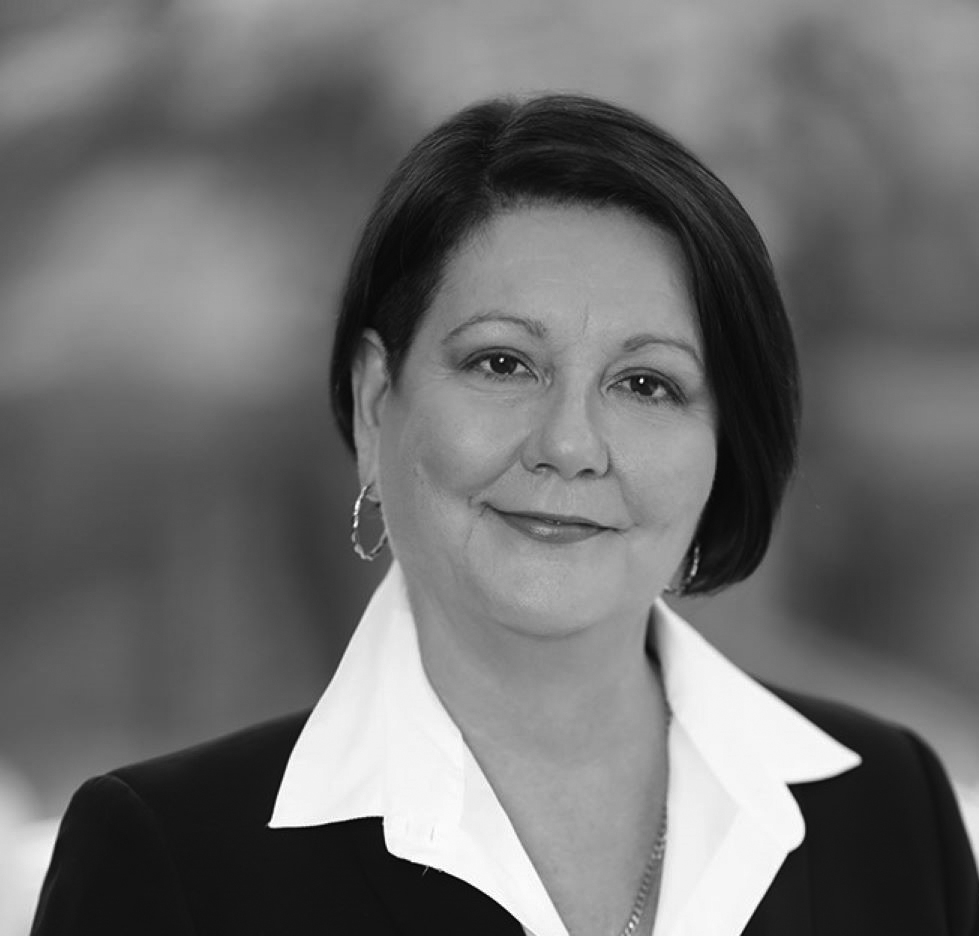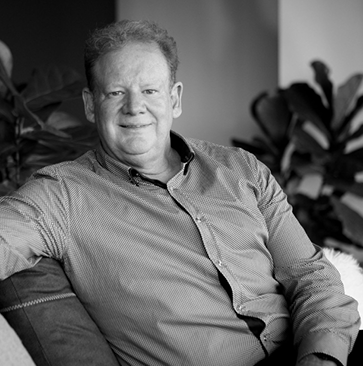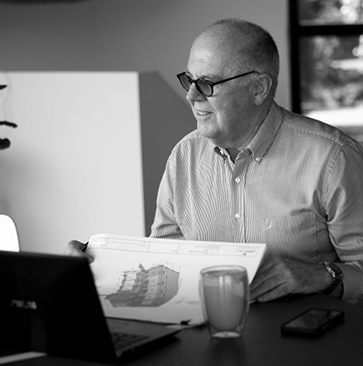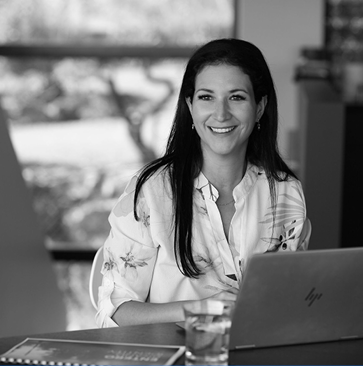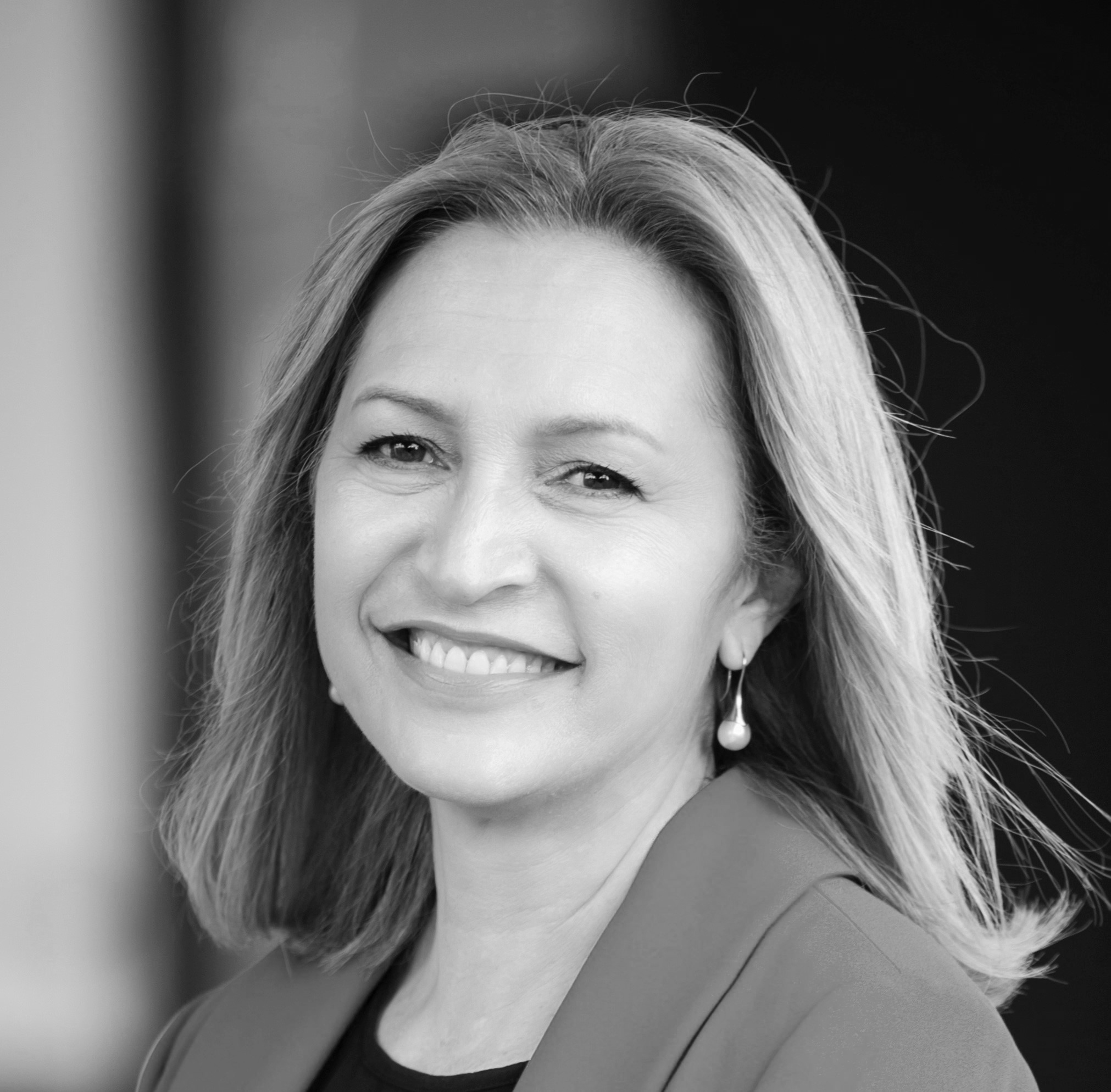 darren timms
managing
director
Darren's passion for the seniors housing and aged care sector is demonstrated through the respected role his company Entero holds in the sector. With extensive industry experience in mergers and acquisitions, property development, construction, marketing and sales, and operations Darren is a trusted advisor to retirement living and residential aged care operators.
When Darren isn't at work you'll find him waterskiing at Lake Somerset.
richard mckeon
development
manager
Richard is a property development and construction expert, with over 40 years experience across a broad range of private sector projects with individual values up to $350m. Richard has successfully delivered over 650 retirement village units and 900 aged care beds over the past 15 years.
When Richard isn't at work you'll find him cycling long distances, then drinking coffee.
greg little
general
manager
communities
Greg has over 30 years experience working in the retirement and aged care industry for not-for-profit and for profit companies. Equipped with an MBA, qualifications in Nursing and Health Science, Greg has deep sector experience having worked within aged care and retirement village management, accreditation, development of new sites and services, mergers and acquisitions, integration, business efficiency, sales and marketing. He has an underlying obsession for understanding the customer and is committed to ensuring that their needs are considered in all aspects of village management.
When Greg isn't working you'll find him at a U2 concert in Australia or around the World.
chrisa fanos
project
marketing
manager
Chrisa has over 15 years experience in all marketing functions in the property sector, from brand and project launches, sales office launches, integrated campaigns including traditional and digital marketing, CRM management, research and customer experience strategies. Chrisa's expertise in marketing strategy and implementation delivers top quality leads for sales success. Her passion for the industry, team collaboration and the resident's experience is what drives Chrisa to help create vibrant retirement communities.
When Chrisa isn't at work you'll find her on the sidelines of a soccer field cheering on her kids.
therese daniel
project
sales
manager
Therese is a highly driven sales professional with extensive experience in the Retirement Living sector with both off-the-plan and established product offering. Therese is passionate about delivering unrivalled customer experiences, and in creating welcoming environments where residents feel valued. Therese's own personal experience of a parent moving into a village enforces her importance of a positive and stress-free transition for buyers. 
When Therese isn't at work, you'll find her buried in a novel or swimming in the waters off Bramble Bay.
cherie montgomery
village manager
With nearly 20 years of experience in managing retirement villages in NZ and Australia,  Cherie admits that she has never wanted to move to another industry. It is the love of working in an environment where residents live, where you can become part of their everyday lives that Cherie loves. Cherie enjoys the daily interaction of village life, especially having one on one time with residents. 
When Cherie isn't at work you'll find her immersed in a board game with family and friends.